The high speed robot arm is suitable for all kinds of horizontal injection molding machines ranging from 160 tons to 500 tons. It is suitable for quick removal of various thin wall products, such as fast food box, knife, fork, spoon, milk teacup, etc. After installing the manipulator, the production efficiency can be increased by 10-30%, the defect rate can be reduced, the safety of operators can be ensured, the manpower can be reduced, the output can be accurately controlled, and the waste can be reduced.
● High rigidity, high speed, high flexibility.
● The structure is stable and the performance is excellent under high speed.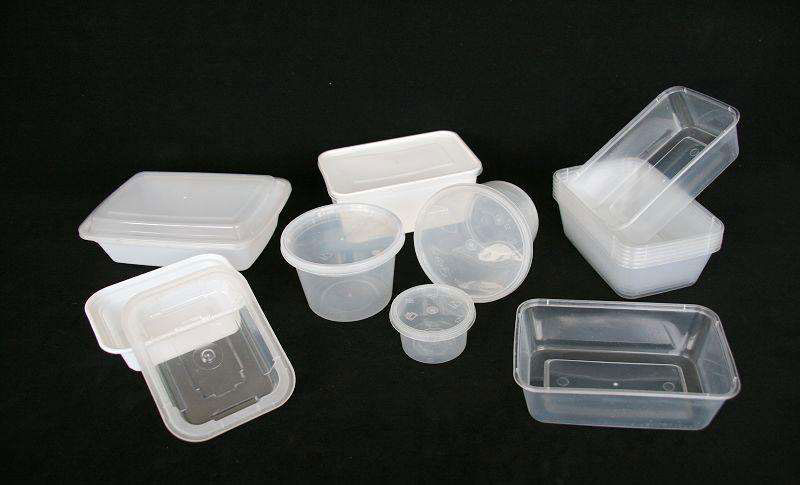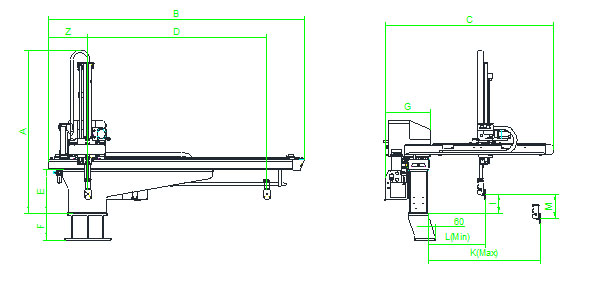 *Without further notice if specification and exterior have been changed because of improvement. Thanks for understanding.